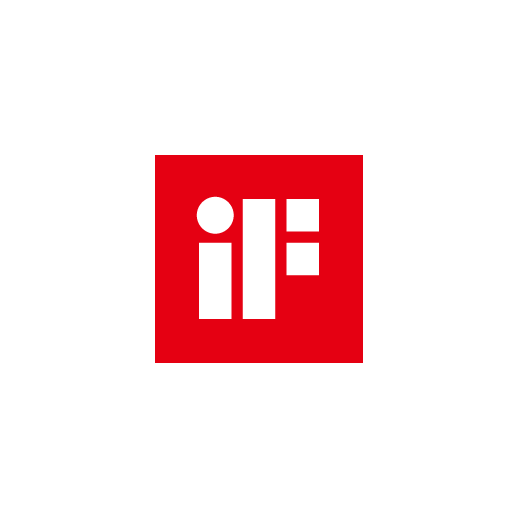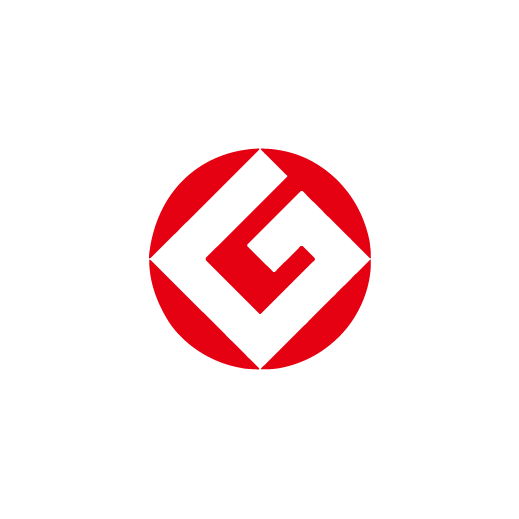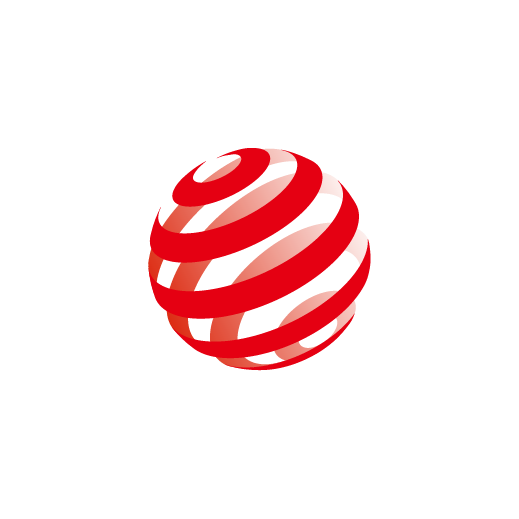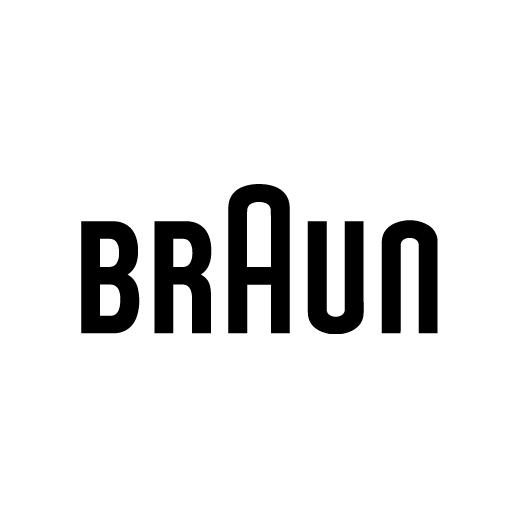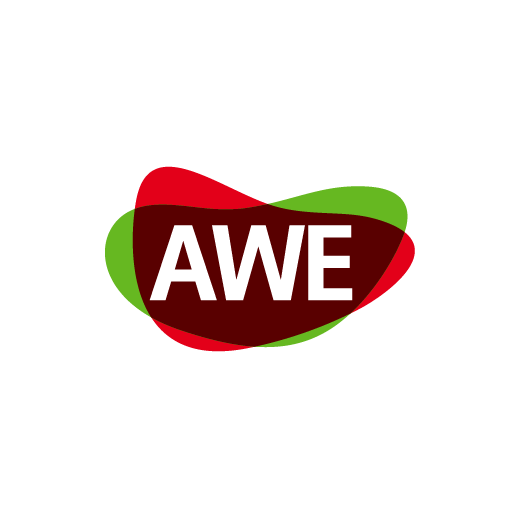 See what 9000+ happy customers are saying......
Beautiful and nice to hold in hand. Works very gently. Really all is nearly perfect. Type-C charging is as well big advantage. Type-C is more comfortable if you travel. You do not have to also take charging adapter
Awesome brush. Nearby it is not worth it with popular analogs. She's 1000 times better. From the first time noticeably bleached my fangs and enamel in general. It was like a dentist's office. Take and definitely will not regret.
I had the cheapest simplest sonic toothbrush from Philips before but I wasn't happy. So I bought Soocas and I like it a lot, cleans very well in my opinion, deep cleaning function is super good
I loved the way the tooth brush looks and was looking for a brush that had softer bristles and multiple options. I have mainly used the one that is good for your gums, but it has 3 other settings as well, which is helpful.
Which countries do you ship to?
We ship to most countries worldwide! US.
Complimentary Shipping: Standard order over $39.99
How long will it take from the minute I order to when I receive the parcel?
It depends, but we will do our best to make sure your order is processed and shipped ASAP.
We ship our orders Monday through Friday. Since we pack per order, it usually takes about 2 to 3 business days for us to fulfill and ship the order.
Due to the high volume of Black Friday, it might take 5 to 10 business days before your order got fulilled. Sorry for any inconvenience and thank you for your patience!
How can I make a payment?
We accepts the following payment types: PayPal, Visa, American Express,Discover, JCB.
What is the policy for returns and exchanges?
You can return the product for a full refund within 30 days. We offer one for one exchange in case the product is originally damaged or outdated. Find more details on our Warranty page.
Yes, you can! If you need to change your order, please contact our Support team via the email in 24hrs.
More questions? Find answers
on our FAQs page.
You Should Be The Next One Here!
Order now to get 10% OFF on your 1st order